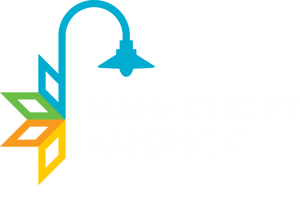 The Mount Vernon Downtown Association is an accredited Main Street America community.
Over the past 35 years, the National Main Street Center has led the development of a national network of over 2,000 historic downtown and neighborhood commercial districts working on economic revitalization in their communities.
This is YOUR Downtown, be part of it.
Shopping, dining and doing business downtown promotes a healthy local economy. For every $100 spent in independent, locally owned businesses, $68 returns to the community through taxes, payroll and other expenditures. If spent in a national chain store, only $43 remains in our community; if spent online, $0 remains in our community.
Newsletters
Sign up to get the latest news!
No Spam. Unsubscribe anytime.