Entertainment and accommodations in Downtown Mount Vernon
Visit the event places, landmarks and parks, be entertained and stay in Downtown Mount Vernon
Getting Here
By car:
Take exit 226 (Kincaid St) and follow Kincaid Street West into the downtown.
By train:
Amtrak stops at the Skagit Station, just blocks from the heart of downtown.
By bus:
Local bus systems, as well as Greyhound run through Skagit Station.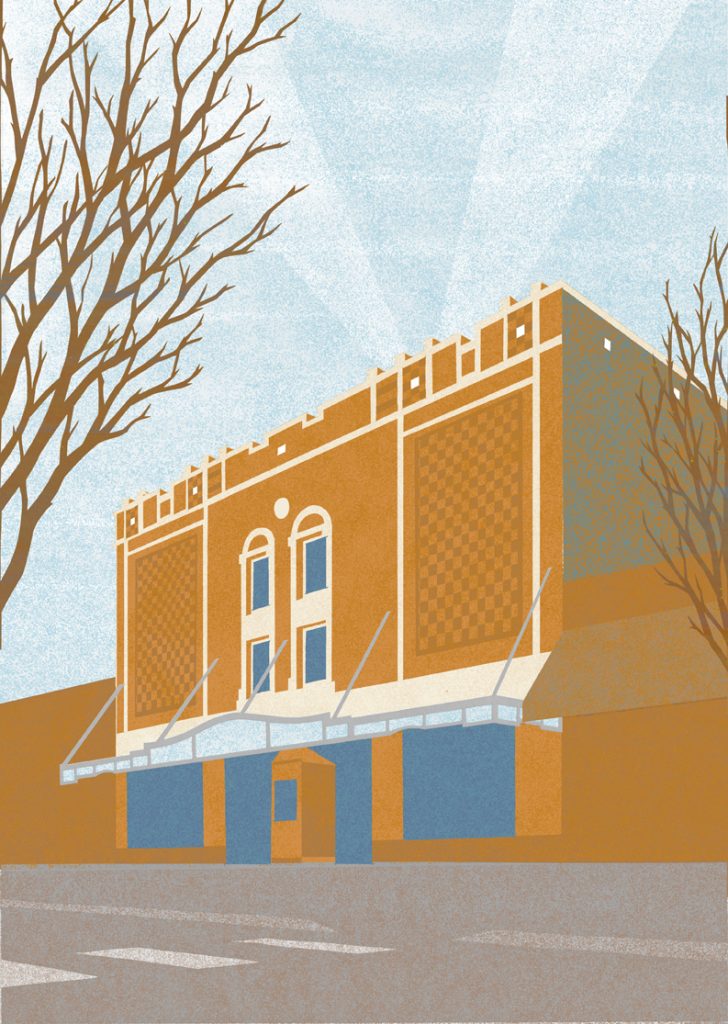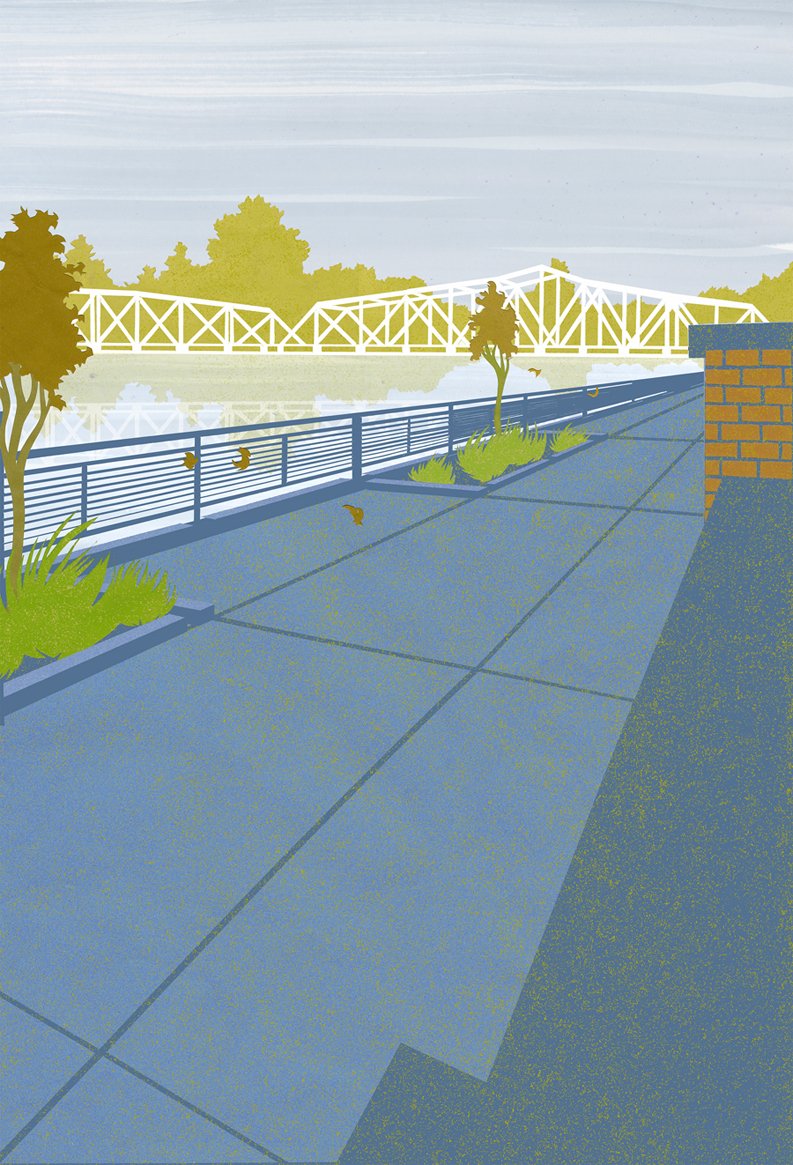 Downtown Mount Vernon has many great annual events as well as individual events put on by local merchants.
Jasper Gates Statue
Pine Square